Rachel Lavin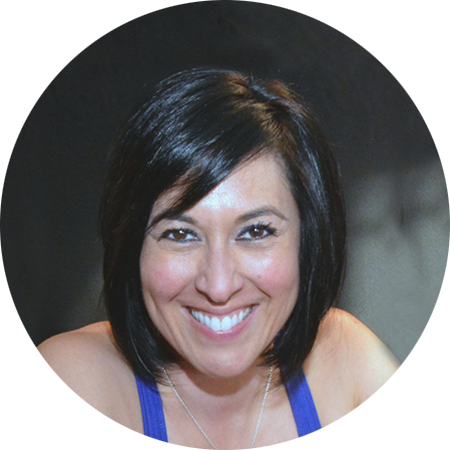 Rachel Lavin
Rachel brings more than 18 years of fitness and wellness experience in developing and deploying high quality, safe, innovative and effective fitness programming and managing instructor teams. She joined Culture Of Fit 10 years ago and is the National Fitness & Quality Director. She is an American Council on Exercise (ACE) certified Group Exercise Instructor and has an extensive background with group exercise instruction and personal training at top gyms in New York City.

In addition to teaching a wide variety of corporate classes for Culture of Fit, Rachel's role includes, assisting in the hiring, training and onboarding of new instructors, ensuring high quality, consistent programming across the nation and developing and leading instructor trainings on cardiovascular, strength and stretch programs. It is important for Rachel to share her years of experience and be an exceptional mentor to the Culture Of Fit instructor team.

She holds a degree in Exercise Science from Portland Community College.