Felicia Puerta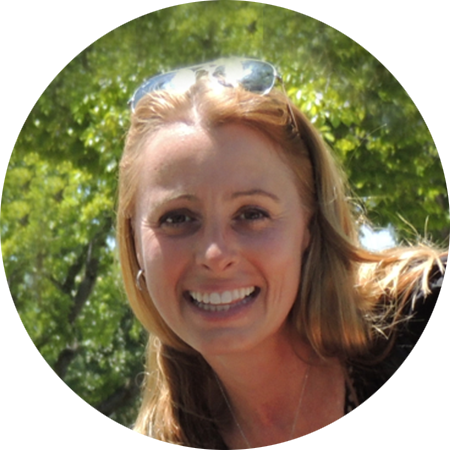 Felicia Puerta
Felicia brings more than 20 years of experience in management, marketing and new business development. She is Director of Business Development for Culture Of Fit. Formerly she was World Wide Point of Sale Execution Manager for Apple Inc. and spent over 13 years at Apple Inc. in management roles including opening world-wide store-in- store locations in the reseller channel and supply and demand planning.

After a successful management career at technology giants Apple Inc. and Intel, Felicia decided to make a career change into the health and wellness industry and is a mind and body health advocate. She is also passionate about the technology side of fitness and wellness, and seeing that Culture Of Fit offers its end users a great technology experience that drives their engagement and helps them manage their health.

She holds a Bachelor's of Science in Business from California State University at Chico.