Jennifer Herrera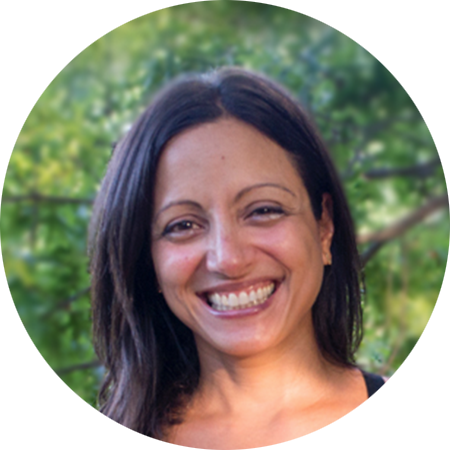 Jennifer Herrera
Jennifer brings more than 6 years of experience in practicing and instructing various styles of Pilates, martial arts and energetic healing. She is the National Director of Pilates and Core programs for Culture Of Fit and is certified by the Pilates Method Alliance, Equinox in Pilates Mat, and Gramercy Pilates NYC in Mat and Full Equipment. She is also certified in Kickboxing, Reiki, and is a Brown Belt in Aikido Karate.

Originally working in real estate, Jennifer changed careers to focus on sharing the movement and healing which brought deep meaning to her life.  She trains daily by lifting weights, boxing and practicing Pilates.  She incorporates the effort and energy she uses in her own workouts to help others work at their best level and intuitively find their own balance. Jennifer teaches Pilates, Barre and meditation in studios throughout New York City which include Equinox, Yogaworks, New York Health & Racquet Club and most recently has begun work at NYU Langone Initiative for Women with Disabilities.

In addition to teaching Core and Pilates classes for Culture of Fit, Jennifer's role includes, assisting in the hiring, training and onboarding of new instructors, ensuring high quality, consistent programming across the nation and developing and leading instructor trainings on core and Pilates programs. It is important for Jennifer to share her years of experience and be an exceptional mentor to the Culture Of Fit instructor team.

She holds a Bachelor's of Science in International Management from New York University.