Kate Sortino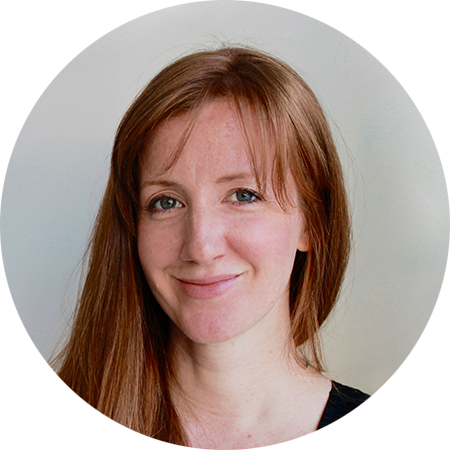 Kate Sortino
Kate brings more than 10 years of experience as a Meditation and Yoga Teacher. Kate is the Global Director of Meditation and Yoga Therapeutics for Culture Of Fit. She is an ERYT500 (Experienced Registered Yoga Teacher with 500 hours of training) in vinyasa yoga, training at Yoga High in New York City. She also has MBSR Meditation Trainings. In 2014, Kate trained with the Svastha Yoga Therapy program under the tutelage of Ganesh Mohan, in Yoga for Depression, Anxiety, and Addiction, and is certified in Trauma Informed Yoga, with Exhale to Inhale. She is also a certified Prenatal Yoga teacher, having completed her certification through Living Now Yoga with Juliana Mitchell. Kate also holds an essential certification for Thai Massage through Lotus Palm.

Along with Culture of Fit, Kate has taught at several NYC yoga studios and fitness clubs, since 2010, including Yoga High, Mercedes Club, Hiking Yoga, New York Yoga, The Yoga Room, Reflections Yoga, and Y7 Studio where she held a position of Teacher Mentor in Y7's Mentorship Training Program.

Having suffered through several years of depression and anxiety, Kate was drawn to yoga and meditation as a way to cope and manage these struggles. She has dedicated the last decade using what she has learned (and continues to learn), to support individuals experiencing these very real and common challenges.

In addition to teaching Mindful Meditation, Yoga and Yoga Therapy for Culture Of Fit, Kate's role as Culture Of Fit's Global Director of Meditation and Yoga Therapeutics, includes assisting in the hiring, training and onboarding of new Meditation and Yoga Therapy instructors, ensuring high quality, consistent instruction and programming across the world and developing and leading instructor trainings on meditation and mindfulness and yoga therapeutics. Kate is sharing her expertise as an exceptional mentor to the Culture Of Fit instructor team.

Kate holds a BFA in Musical Theatre from the University of Hartford.