Lisa Neilsen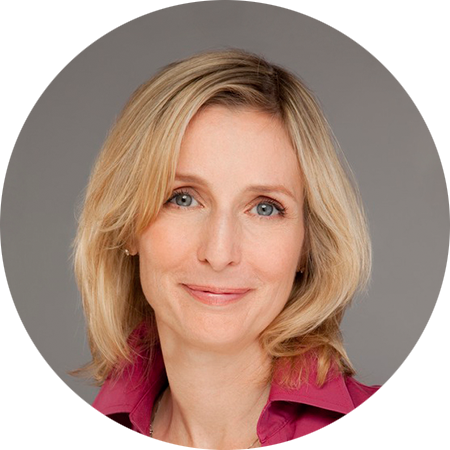 Lisa Neilsen
Lisa brings more than 20 years of experience in Fortune 500 company account management, wellness, marketing and digital leadership. Lisa is Director of Marketing and Clients Services for Culture Of Fit. Formerly she was Senior Vice President in Digital at Grey Global advertising agency in New York City for 10 years, where she led accounts for major clients. After Grey Global, Lisa decided to make a career change into the health and wellness industry.

Prior to joining Culture of Fit, Lisa founded and ran her own company, Neilsen Wellness. After she received her Nutrition and Wellness Coach Certification from the Institute for Integrative Nutrition, she offered private health coaching and corporate wellness events throughout New York City. Understanding food is a key component of good health, Lisa attended The Natural Kitchen Cooking School and became a Natural Chef and launched a Super Foods 101 Nutrition and cooking classes at the Institute for Culinary Education. As Lisa's commitment to wellness grew, she went on to earn her 200 hour Yoga Teacher Training at Yoga Vida in New York City, as well as her Corporate Wellness Specialist Certificate with the Corporate Wellness Association. She has also deepened her study of meditation by completing the 8-week Mindful Based Stress Reduction Training and Meditation Teacher Training at Ishta Yoga in New York City.

Lisa's role at Culture of Fit includes bringing her expertise across many areas of the company such as developing sales and marketing programs, developing fitness, yoga and meditation programs, managing client's onsite programs, and training corporate account managers in best practices.

She holds a Bachelor's of Arts degree in Marketing from the University of Massachusetts.