Ravi Kumar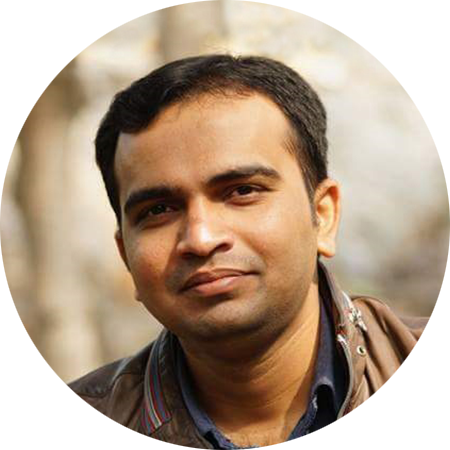 Ravi Kumar
Ravi brings more than 7 years of experience in advanced database structuring and analytics, including working with personal health data. He is Technical Lead at Culture Of Fit. Formerly Ravi worked as a Business Intelligence Analyst for Hewlett-Packard, and presently he works as a Senior Consultant at Deloitte, in conjunction with his role at Culture Of Fit.

Ravi is an advocate of health and wellness. He is also passionate about technology and data tracking that can encourage and support personal well-being.

Ravi holds both a Master's of Science and a Bachelor's of Science in Computer Science from Indira Gandhi National Open University.