Sarah Girard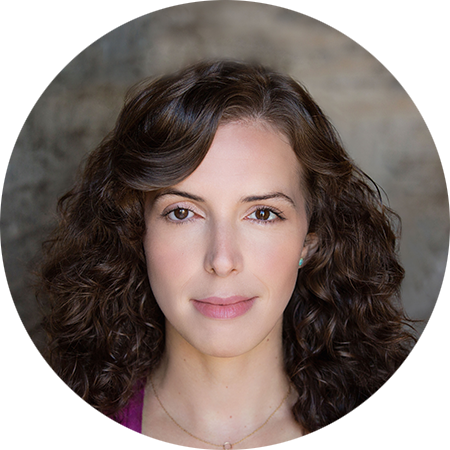 Sarah Girard
Sarah brings more than 13 years of experience in meditation and yoga instruction, program development and leading teacher trainings. Sarah is the National Director of Meditation and Yoga Basics for Culture Of Fit. She is a E-RYT (Register Yoga Teacher) 1000+ hour, and over the past decade she has taught extensively in both Los Angeles and New York City.  She has received training from many different meditation traditions including Vipassana, Tibetan Buddhist and Vedic lineages. Sarah teaches group classes at Equinox and Mang'oh Yoga.  She is also on the Teacher Training staff at Yogaworks and loves articulating alignment as an entrance into mindfulness and freedom.

In addition to teaching Mindful Meditation and Yoga classes for Culture of Fit, Sarah's role includes, assisting in the hiring, training and onboarding of new instructors, ensuring high quality, consistent programming across the nation and developing and leading instructor trainings on meditation, mindfulness, stretch and yoga programs. Sarah is sharing her expertise as an exceptional mentor to the Culture Of Fit instructor team.

She holds a Bachelor of Arts from UCLA.